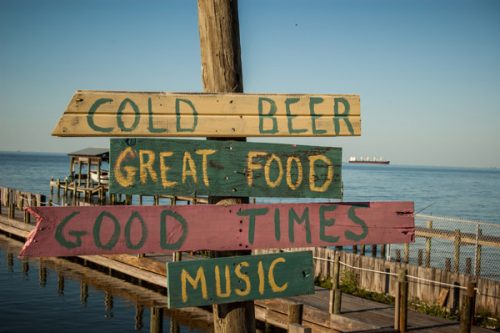 The Texas Senate has passed Senate Bill 6, which would allow residents of areas up for possible annexation by cities to hold a referendum on whether the annexation can go through.
Under current law, a city can annex any territory within its extraterritorial jurisdiction without the support of the people who would be annexed. Backers of annexation reform say allowing people to vote on where they live is a fundamental American right. They point out that this is the law in most other states. Detractors say allowing citizens to vote on annexation hurts a city's ability to plan for expansion in a rapidly growing Texas.
The bill will now head to the Texas House of Representatives, where it has some strong support, but is opposed by representatives from urban areas of the state. If the House passes the measure, it will become law on Sept. 1st. Governor Abbott is expected to sign the bill, as he placed it on the agenda when he called for the special session of the legislature.
This new law will make it impossible for San Leon to be annexed by Texas City unless the people of San Leon vote to be annexed.