A 21 year old girl, reported missing by her boyfriend was found safe and sound, but naked, in a local bed.  Sandra Bruckner was discovered asleep in the bed by Christine  Earmine on February 16th, after a party.
Earmine reportedly found the nude woman in her fiancee's bed, at a home in League City. Her fiancee, Bob Canaraka, claimed he had "absolutely no idea where that nude girl came from, or how she got into my bed. I woke up when Christine accidentally poured scalding water on my crotch, and there the gal was, just laying there next to me."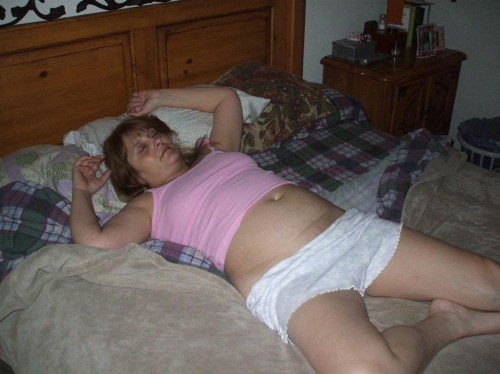 The woman had to be revived using a bat, but otherwise was unharmed. Bruckner then apologized to the couple, blaming the incident on sleepwalking, theorizing that she must have walked the eight miles in her sleep. Her boyfriend, Bill Pone, is just glad she returned safely. The mystery of how she got there may never be known.
"The Lord works in mysterious ways" Pone said, adding that he and Bruckner expect to be married when their divorces are finalized.
Coincidentally, this is the second time Earmine has found a nude woman in Canaraka's bed. Last year one was discovered in the same place, and turned out to be a fugitive from justice on unpaid library fines.
Police theorize she remained hidden in the bed for weeks without Canaraka's knowledge.