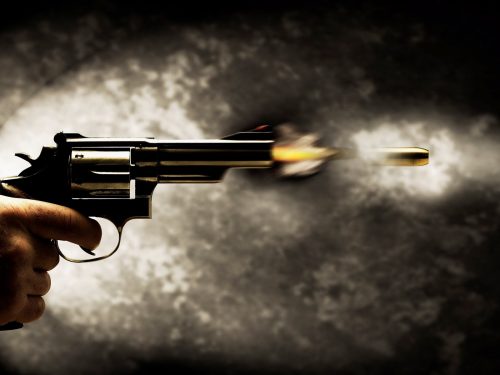 A woman is dead and another is injured after a shooting at an apartment complex Thursday, according to authorities.
Authorities said the shooter is in custody.
Harris County deputies responded to reports of two people shot at the Windfern Apartments near the Sam Houston Race Park around 2 p.m.
Two women went to an apartment to get clothes when the boyfriend of one of the women approached them and got into an altercation, according to authorities.
The boyfriend shot the other woman to death and then shot his girlfriend, officials said.
The girlfriend was taken to an area hospital in unknown condition, authorities said.
KPRC will provide updates when they become available.
A spokesman for President Trump has declared the story to be "fake news".